Screwball0 found this, and I thought it worth sharing:
http://www.drivetanks.com/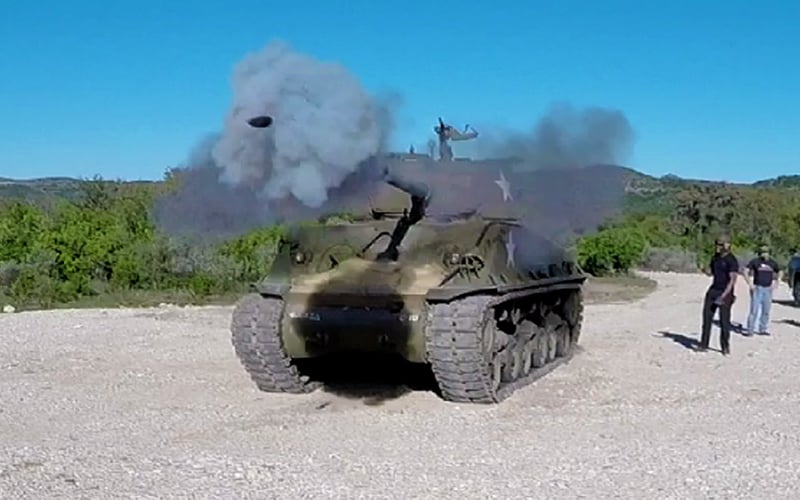 For $1,850, you can drive a real M4A2E8 Sherman (for $2,800 you get to drive AND fire a 76mm round).
For $100 less, you can drive a Soviet T-34/85; if you opt to shoot the gun you get to fire its man gun plus two machine guns!
This makes our usual World of Tanks forays look like relative bargains. I much prefer spending imaginary pieces of silver over spending real American greenbacks. But...still kinda fun to think about.